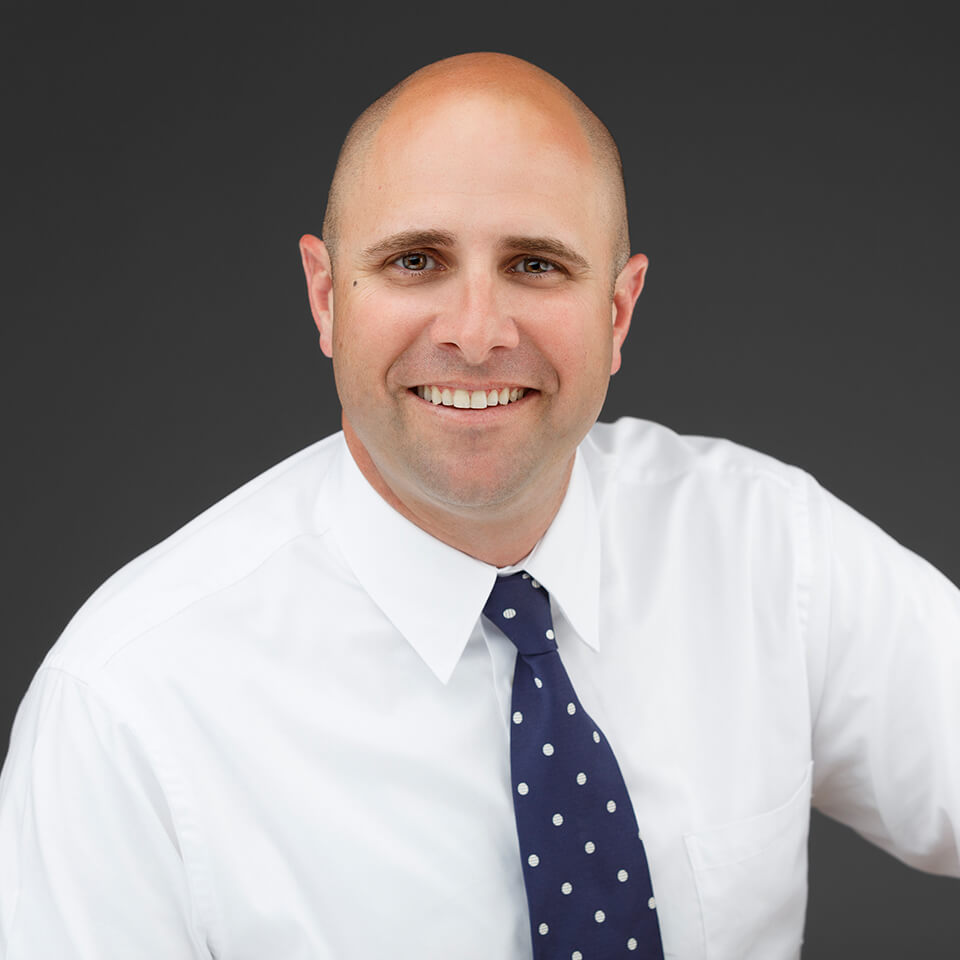 Scott Tarde is a Licensed Nursing Home Administrator, as well as a Residential Care Facility for the Elderly Administrator. Scott has been the CEO of the George G. Glenner Alzheimer's Family Centers, Inc.® since 2015 and prior to that, he served as a volunteer member of the Glenner Centers' Board of Directors (2012-2015).
Scott has an extensive operational background in multi-site management of skilled nursing facilities and assisted living communities.
The original Town Square®, immersive reminiscence therapy design concept for individuals with Alzheimer's disease and related dementias (ADRD) and GLENNERCARE™, the virtual support service for individuals with ADRD, are both the innovations of Scott J. Tarde, L.N.H.A.
Scott is a past President of the San Diego Health Care Association, past Vice-Chair for Region V of the California Association of Health Facilities and Vice-Chair of the San Diego Senior Alliance. Scott graduated from San Diego State University with a degree in Psychology.