Family Caregiver Education & Respite Program!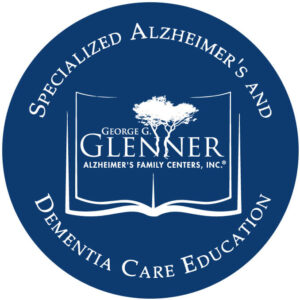 The Glenner Centers are proud to offer local caregivers the opportunity to participate in a FREE 8-week series of classes to learn about dementia and how to care for your loved one with dementia. The program also offers FREE respite care for your loved one while you attend the class.*
For additional details and to view or download the flyer, please click HERE.
To register, please complete the questions below.
*Subject to approval. An informal assessment will be required.